Lab Handson: Get over the Cloud with Bluemix
Saturday, 29 November  - 14:10 to 15:40
Luca Della Giovanna
WARNING: seats are limited, booking is required.
Come to IBM Code Lab and grab the opportunity to get hand-on experience with Bluemix, the next generation open-standards, cloud-based platform for building, managing, and running your apps, of all types.
At Code Lab you can explore the world of infinite possibilities Bluemix supplies to mobile and back-end development and application monitoring, as well as for web, mobile, big data, and smart devices.
Our knowledgeable staff will lead you through Boilerplates, Java runtimes, and all features from a rich ecosystem of partners and open source projects — all provided as-a-service in the cloud.
How to participate:
Bring a laptop with you with an IBM Bluemix account (free for 30 days). If you don't have it installed yet, please install it from ibm.biz/bluemixeu
Take a look here to see the prerequisites that your environment should have to succesfully participate at the lab
Download here the slides to follow the handson
Language: Italian
Level: Beginner
Access to Labs is allowed to Codemotion Ticket holders.
Back to list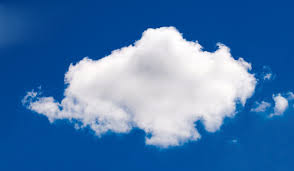 Back to list