Lab Handson: Polymer – Lego for the web by Google
Saturday, 29 November  - 11:40 to 13:10
Maurizio Mangione – Alberto Congiu
WARNING: seats are limited, booking is required
In this codelab, you'll build a small Polymer application – a very basic client for a social networking service. This project will introduce you to most of the key concepts in working with Polymer. Don't worry if you don't understand everything. Each of the concepts presented here is described in detail in the Polymer documentation.
How to participate:
Bring a laptop with you with Chrome Dev Editor installed, a Chrome app IDE.
If you don't have it installed yet, please install it from Chrome Web Store at http://goo.gl/pqn8My
Language: Italian
Level: Beginner
Access to Labs is allowed to Codemotion Ticket holders.
Back to list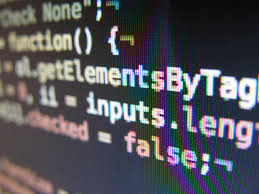 Back to list